Pond and Water Feature Contractor
Koi Pond Contractor. We create Aquascape ponds, waterfalls, fountainscapes, streams, water gardens and more, serving Middle Georgia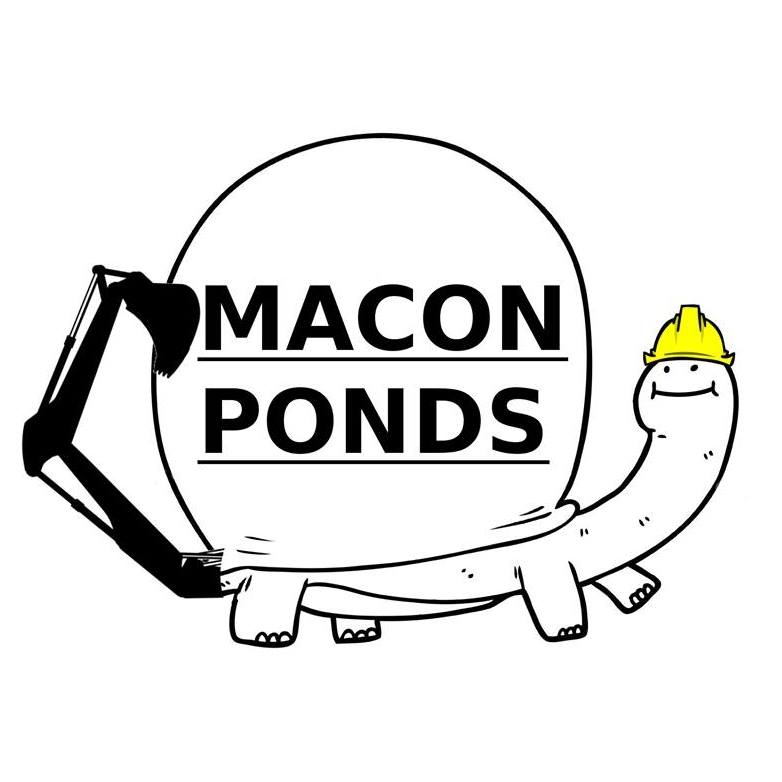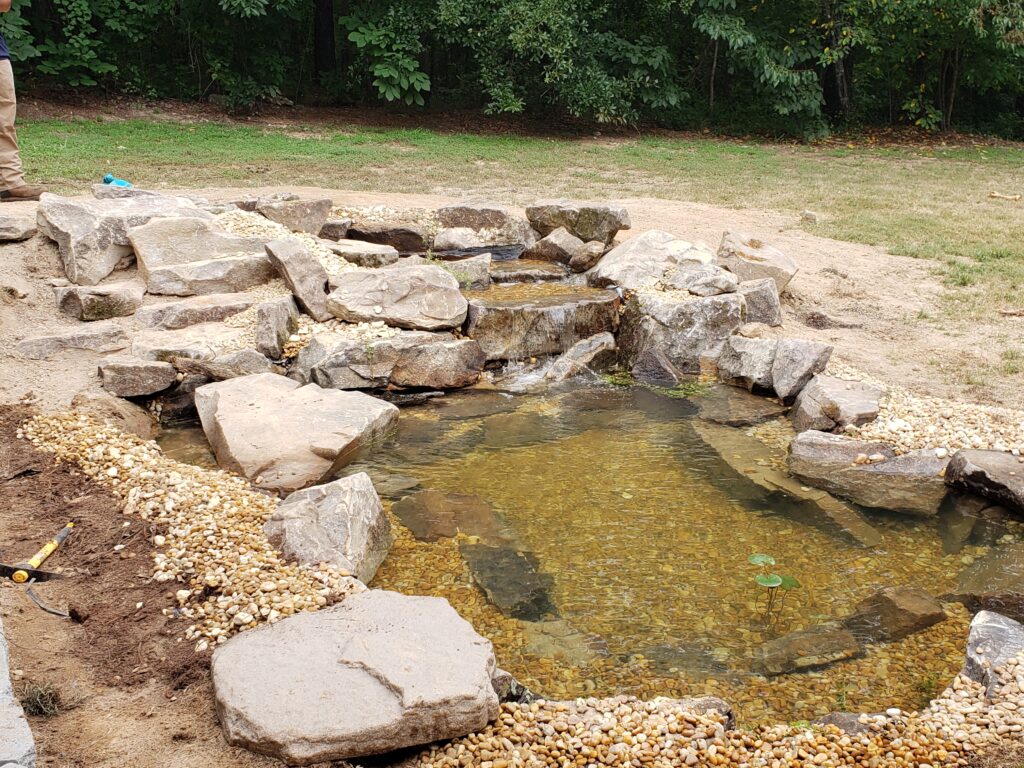 Custom One of a Kind Aquascape Ponds and Water Features
Ponds done right. Customers served right.
We use the the best Aquascape pond and water feature products to ensure you and your family enjoy a low maintenance water feature for years to come.


Contact Us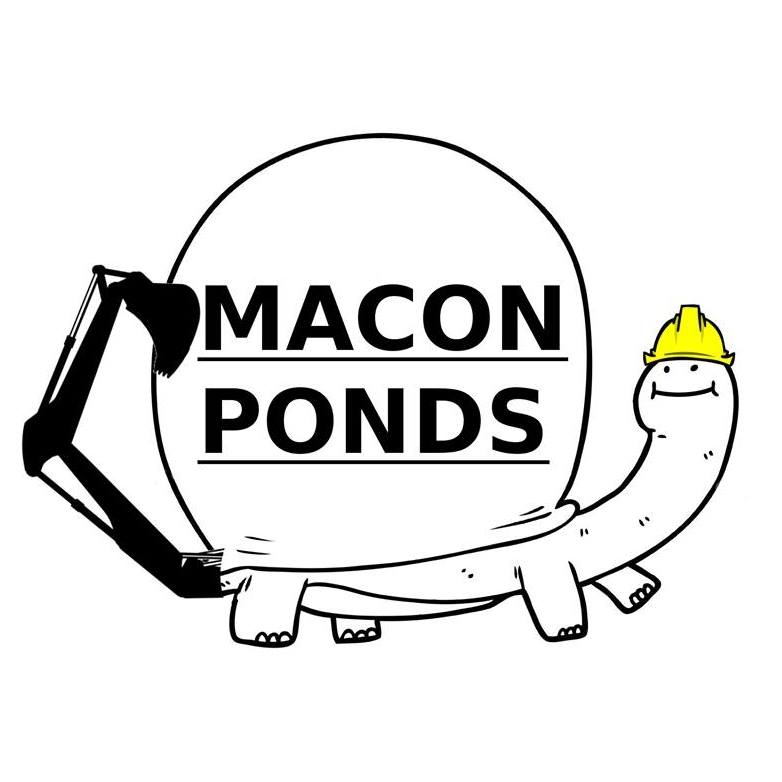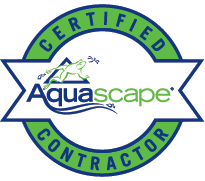 Contact us:
(478) 951-4987
[email protected]

Macon Ponds LLC
Insured in the state of Georgia. We are apprentice Certified Aquascape Contractors, we have worked with Greg Wittstock the Pond Guy, Ed the Pond Professor on several occasions. We learn from the best Aquascape pond builders in the world and bring that knowledge back to Middle Georgia, to build amazing ecosystem ponds, streams, waterfalls, fountains and more.